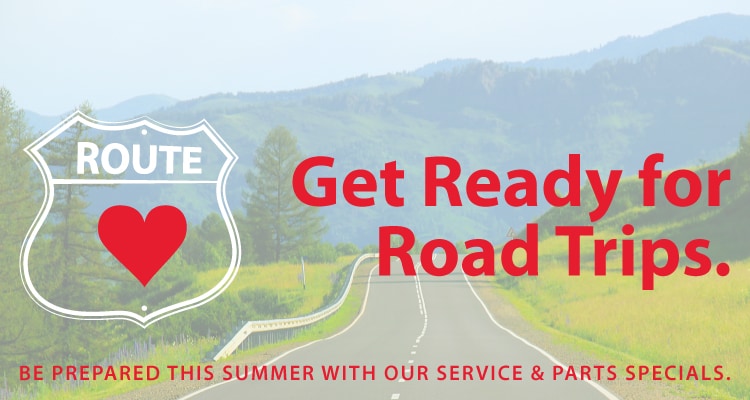 Back up your Brakes and Shine up your Tires with Heritage Honda


What's stopping you this summer? Heritage Honda's brake specials will keep your Honda in showroom shape and ensure reliable performance no matter the season.

  
Replace your brake pads for just $285.95 per axle! Replacing your brake pads with genuine Honda parts ensures you get Honda's lifetime warranty.
Need to replace your rotors or drums too?
Heritage Honda is on your side and now offers
15% off these parts.*Â 

   
Vehicle Inspection Summer Special - $99.95. **
MPI Vehicle inspection/Alignment inspection and A/C performance test for just $99.95.
Offers end August 31, 2017. See dealer for details. *15% Off drums & rotors offer only valid in combination with $285.95 per axle brake service offer. **Additional charge for full alignment, A/C Freon/full evacuation and recharge of A/C system applies. See dealer for details.